The Filletzall® blade is designed to fit all reciprocating saws. Our product is a stain free, high carbon steel blade which is ground and honed to the ultimate edge. Cuts quickly and cleanly for perfect fillets or steaks of ANY fish.
Simply attach your Filletzall® blade to your reciprocating saw and it is the world's best Electric fillet knife. Filletzall® blades are individually ground and honed.

This is a MUST HAVE for all anglers!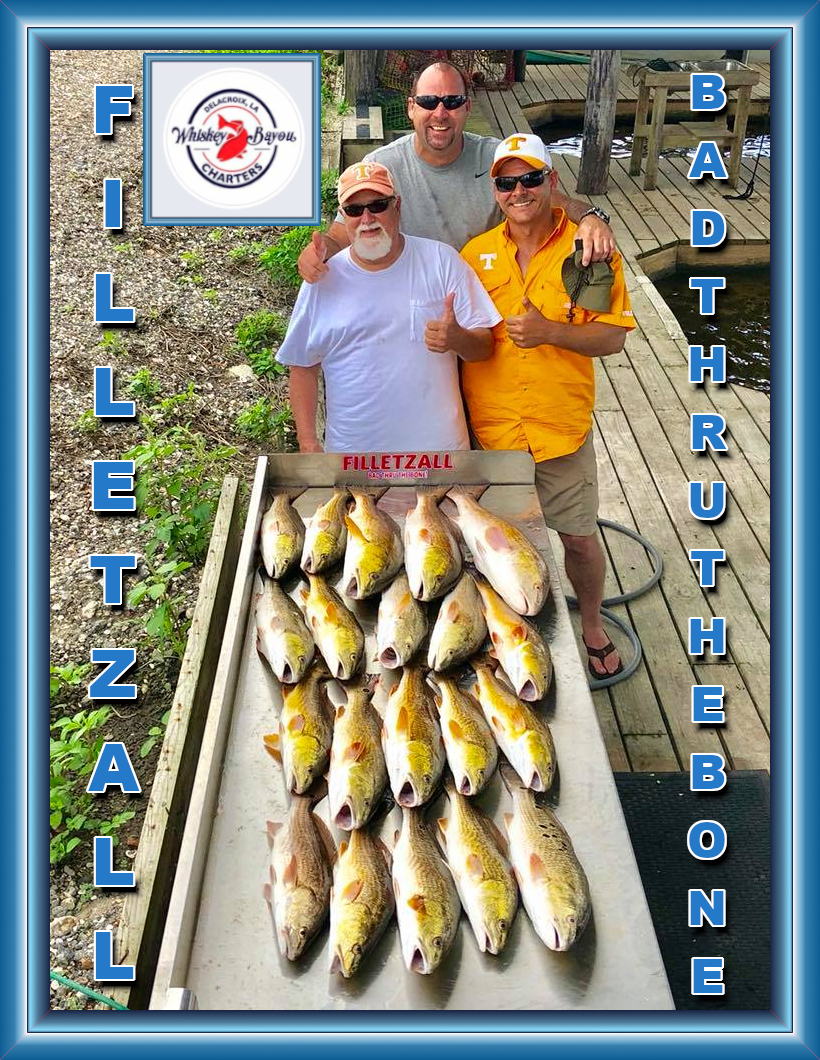 Filletzall® is proudly made in the U.S.A.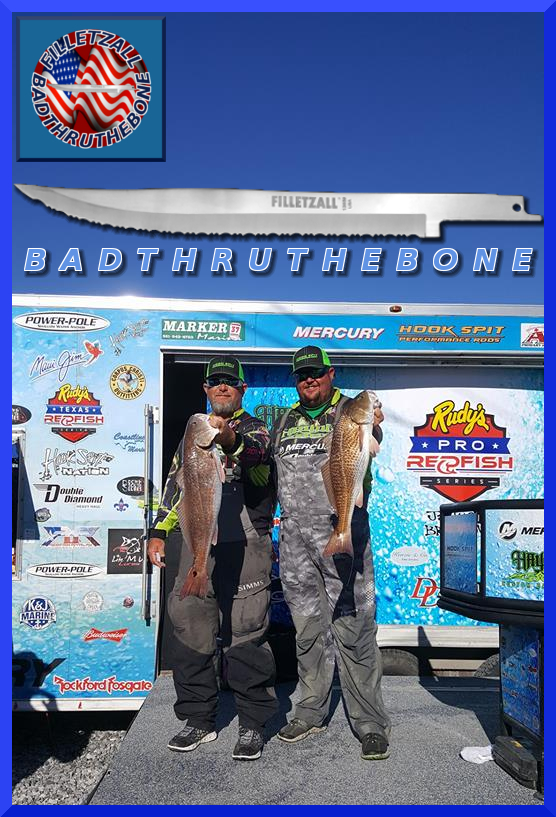 For further information about Rudy's Pro Redfish Series, click on Rudy's Logo at the bottom of this page.